Monospaced typefaces were once primarily associated with typewriters… now they are mostly used by programmers. But there's no reason they can't be used everywhere! The strict grid, forcing the letters to be exactly the same width, gives your typesetting a funky rhythm and a surprising texture. 100% cool!
Designed by: Rob Keller
Current Version: 0.3
Current № of Styles: 2
Planned № of Styles: 6 weights + Italics
Scripts: Latin
№ of Characters: 701
Current License Price: $30


…Keming
Sorry, Show Me the Mono has no kerning :( That's a feature not a bug!
This is probably stating the obvious, but, Show Me the Mono is monospaced – meaning that every letter is exactly the same width.
…Speckly Bits
Since we aren't 12 anymore, we won't joke about big tittles and balls. Rather, we'll point out how the letters' skeletons are simple & open, making the text quite legible and easy to read. While the giant dots on characters like i, j, ., !, ?, etc. add quirk & sparkle to keep readers awake. Who doesn't love big tittles and/or balls?
Next up…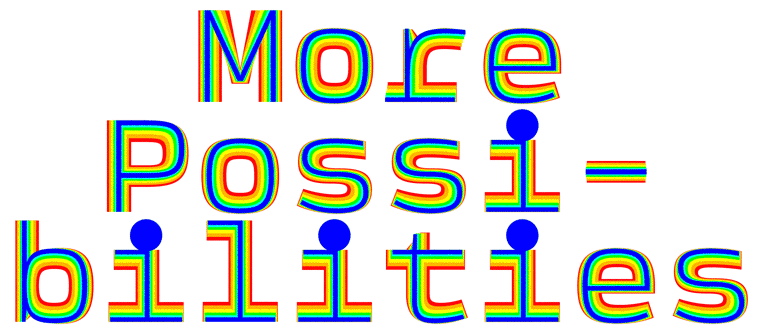 Your Help!
Since these fonts are still in progress, we can easily make modifications and improvements based on your opinions. If you have any thoughts, suggestions, criticisms, etc. for this design, please let us know! The form is quick and anonymous (unless you share your name/contact).
We really appreciate your feedback!!!

Beta Updates
v0.3 → Extra Bold! 30 September, 2020
→ Diacritics galore, more symbols and extras, usual tweaks, and the first (of many) emojis.
v0.2 → Extra Bold! 30 June, 2020
→ New weight, a few more symbols (like →←), & numerous outline refinements.
v0.1 → Initial Release 18 May, 2020
→ Font contains 141 characters & one weight: Extra Light.